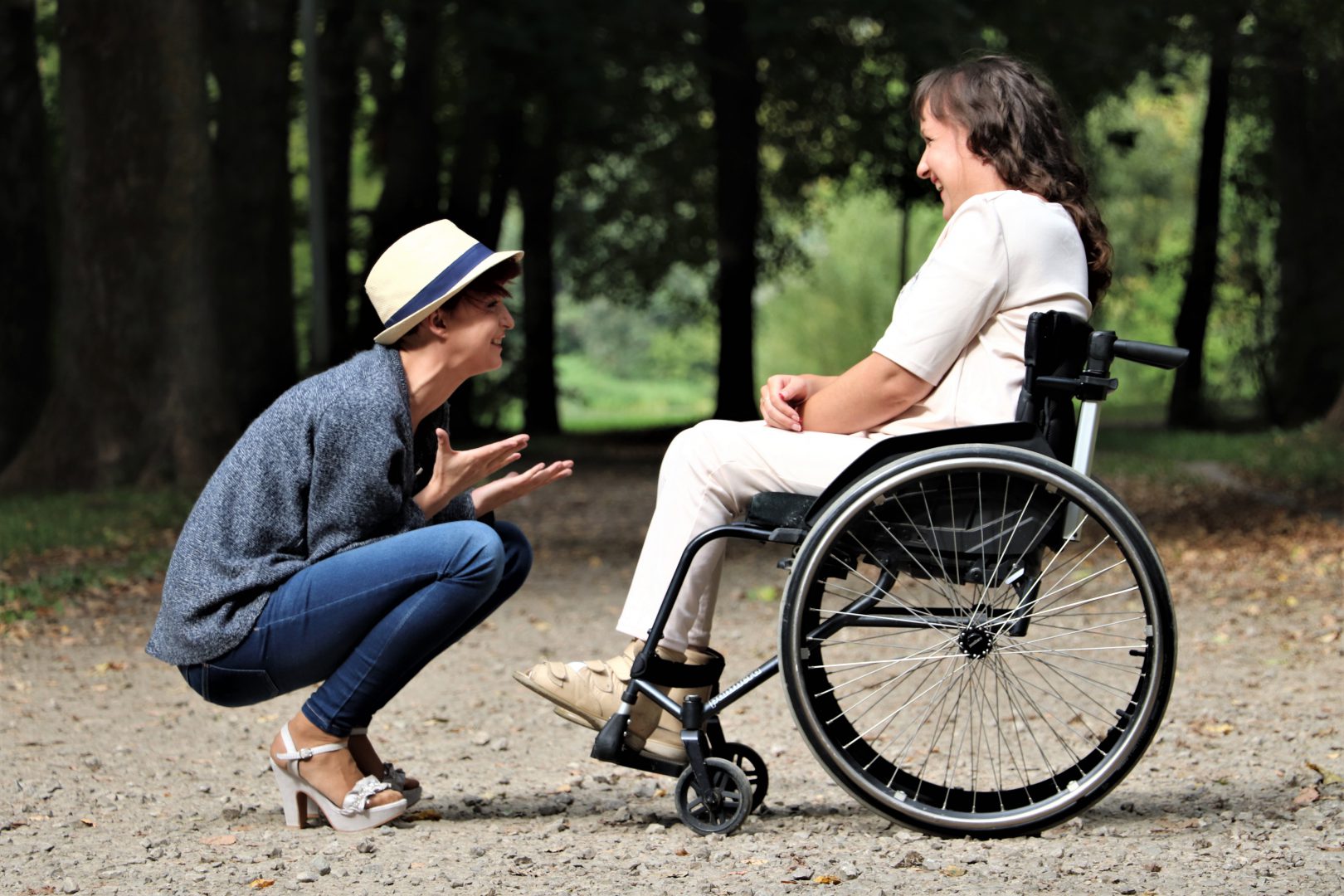 The many innovative programs and services we offer are designed to be person-centered – ensuring those we serve are equal partners in planning, developing, and monitoring their care. We honor choice and individuality to promote independence, dignity, and quality of life.
Our programs are designed to address a variety of different needs and thus each has its eligibility requirements. For the most part, eligible individuals must be 60 years old and over, or 16 years old and over with a disability. In addition, our Caregiver Solutions program also provides services to caregivers of older adults of people with disabilities and grandparents raising young grandchildren.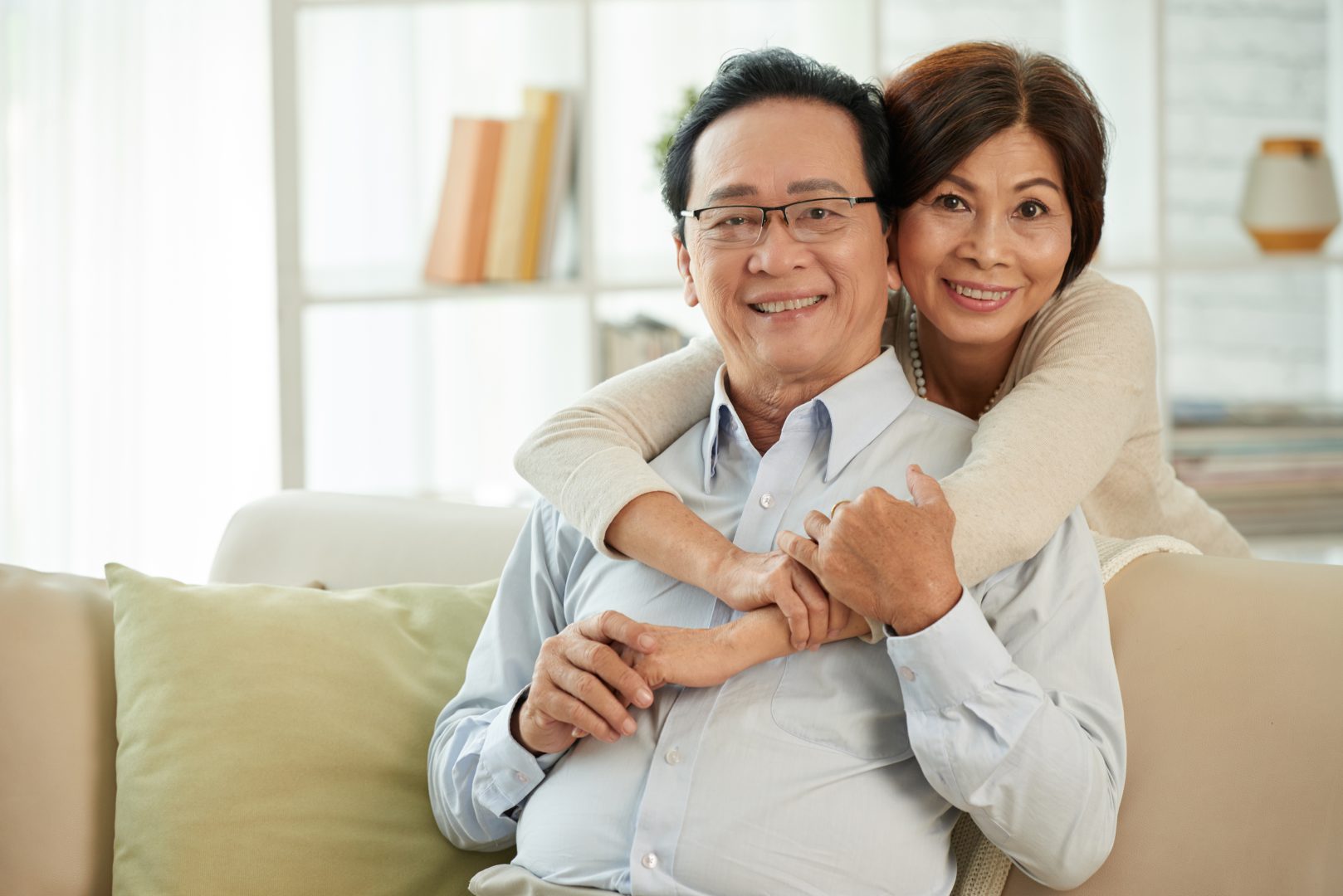 Ready to learn more?
Boston ElderINFO is a comprehensive information and referral service and the main entry point to arranging for home and community-based services. Boston ElderINFO can help to guide you and identify the programs and services available based on your unique needs and circumstance.