Help for Grandparents
When grandparents take on the parenting role of their grandchildren, we can help. Our caregiver advisors can support grandparents by helping them navigate the social services system and connecting them to caregiving services and supports, such as:
Training, educational assistance and resources specific to the special needs and challenges of grandparents
Scholarships for technology, after-school programs, tutoring, and summer camps for grandchildren
Help with enrollment in the SNAP Food Assistance Program
Assistance with accessing statewide foster care and guardianship resources through the Massachusetts Kinship Navigator including:

Family resource centers
Support groups
Mental health and counseling
Legal services
Child care
Support for family members struggling with substance misuse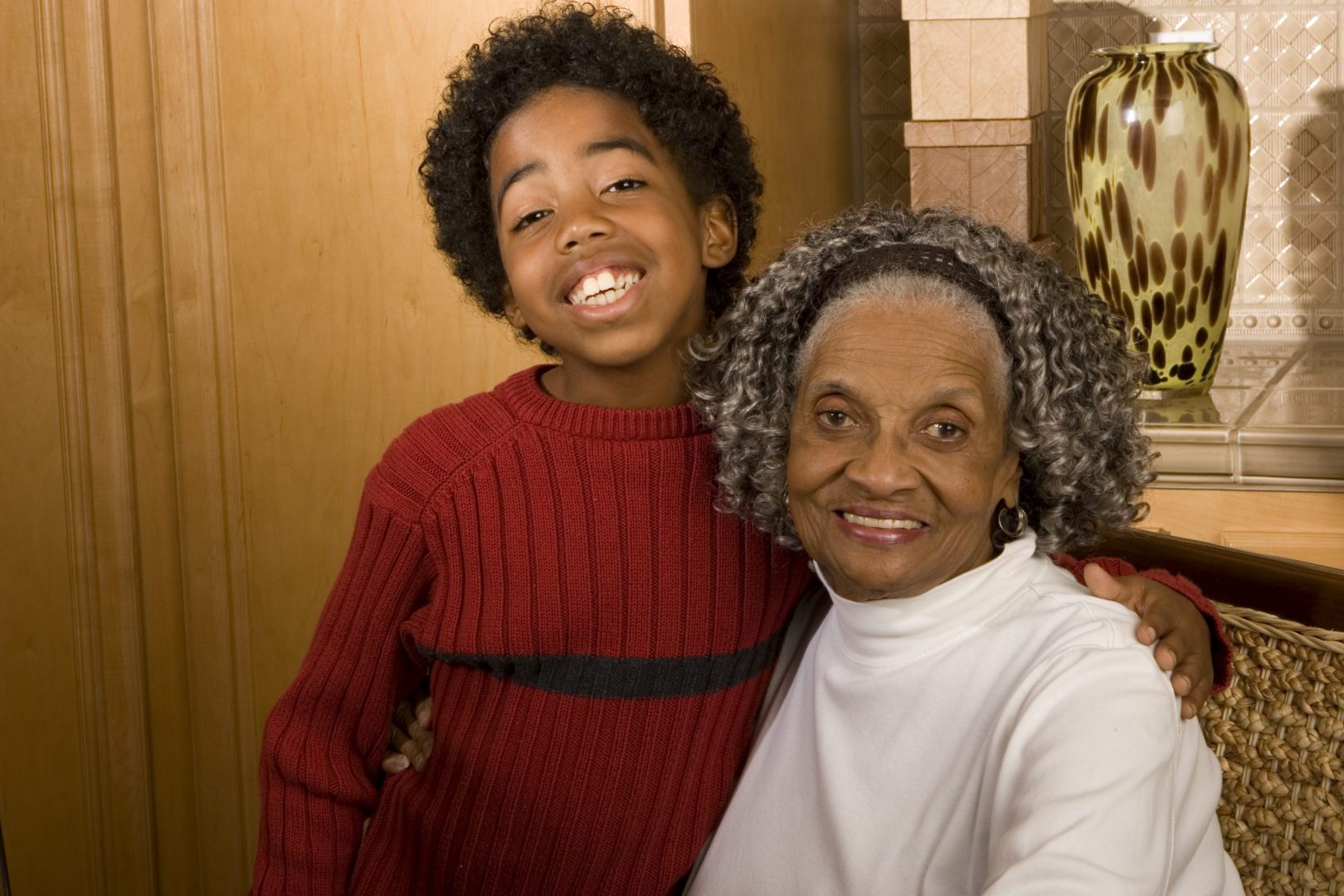 How does the program work?
Our Caregiver Advisors will help you enroll in Caregiver Solutions and provide a thorough needs
assessment and person-centered care plan based on your unique caregiving journey, preferences and goals.
Call 617-292-6211 or submit an online referral.