Assistance for Grandparents Caring for Grandchildren
Grandparents often have to take on a parenting role for a grandchild due to the parent being ill, deceased, or having personal difficulties. But grandparents raising grandchildren don't have to do it all themselves and should never be afraid to ask for help.
They depend on you. You can depend on us.
When Fitz Allen reached out to Boston Senior Home Care for assistance in caring for both his grandson and his own parents, we were able to provide services that helped him take care of his family while also focusing on his own wellbeing.
Our caregiver advisors help grandparents like Fitz who are taking care of grandchildren full time. We'll help you navigate the social services system and get you connected to a one-on-one caregiver support specialist for assistance with the following:
Training, education, and resources specific to the special needs and challenges of grandparents
Scholarships for technology, after-school programs, tutoring, and summer camps for grandchildren
Help with enrollment in the SNAP Food Assistance Program
Getting connected to:

Statewide foster care and guardianship resources
Caregiver support groups
Alzheimer's disease and dementia specialists
Behavioral health counseling
Legal services
Child care
Support for family members struggling with substance misuse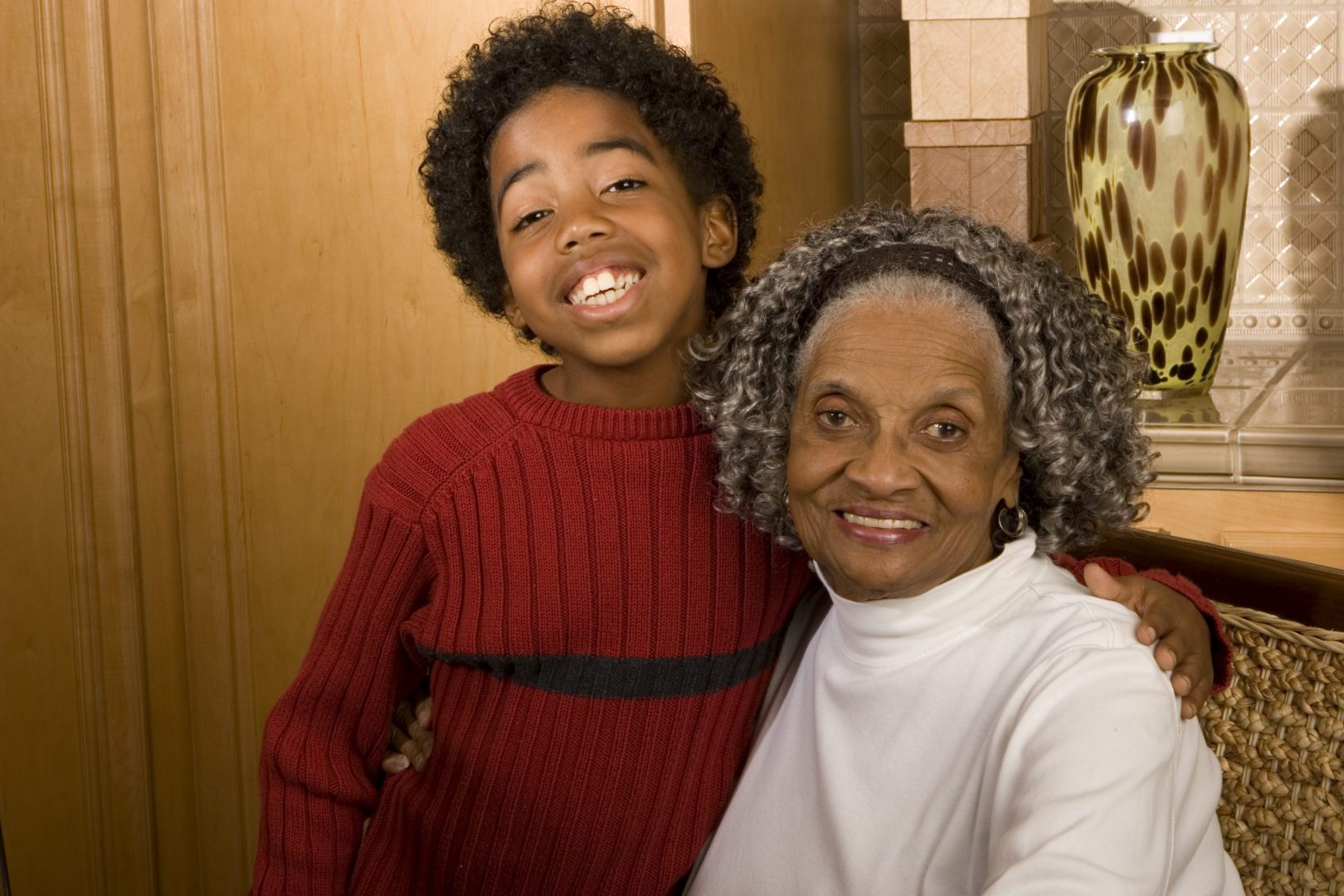 How we provide free help for grandparents raising grandchildren
Our Caregiver Advisors will enroll you in our Caregiver Solutions program free of charge and provide a thorough assessment and action plan based on your specific caregiving needs and goals. 
Ready to take the next step? Submit an online referral or call us at 617-292-6211 
Caregiver Solutions – They depend on you. You can depend on us.