What Is Adult Family Care?
Perhaps you're caring for an older adult with dementia or a young adult with a disability. Our AFC program can help.
Adult Family Care (AFC) – also known as Adult Foster Care – is a MassHealth-funded program designed for those who are unable to live on their own but want the peace of mind and freedom of living in a home environment.
To that end, Adult Family Care offers assistance to an approved family member, friend, or qualified caregiver who is providing in-home supervision of someone who is chronically ill or has a disability.
AFC program caregivers support care recipients by assisting them with activities of daily living, such as dressing, bathing, and meal preparation. In return, caregivers are compensated with a generous monthly stipend and receive support with social services, case management, and emotional wellbeing.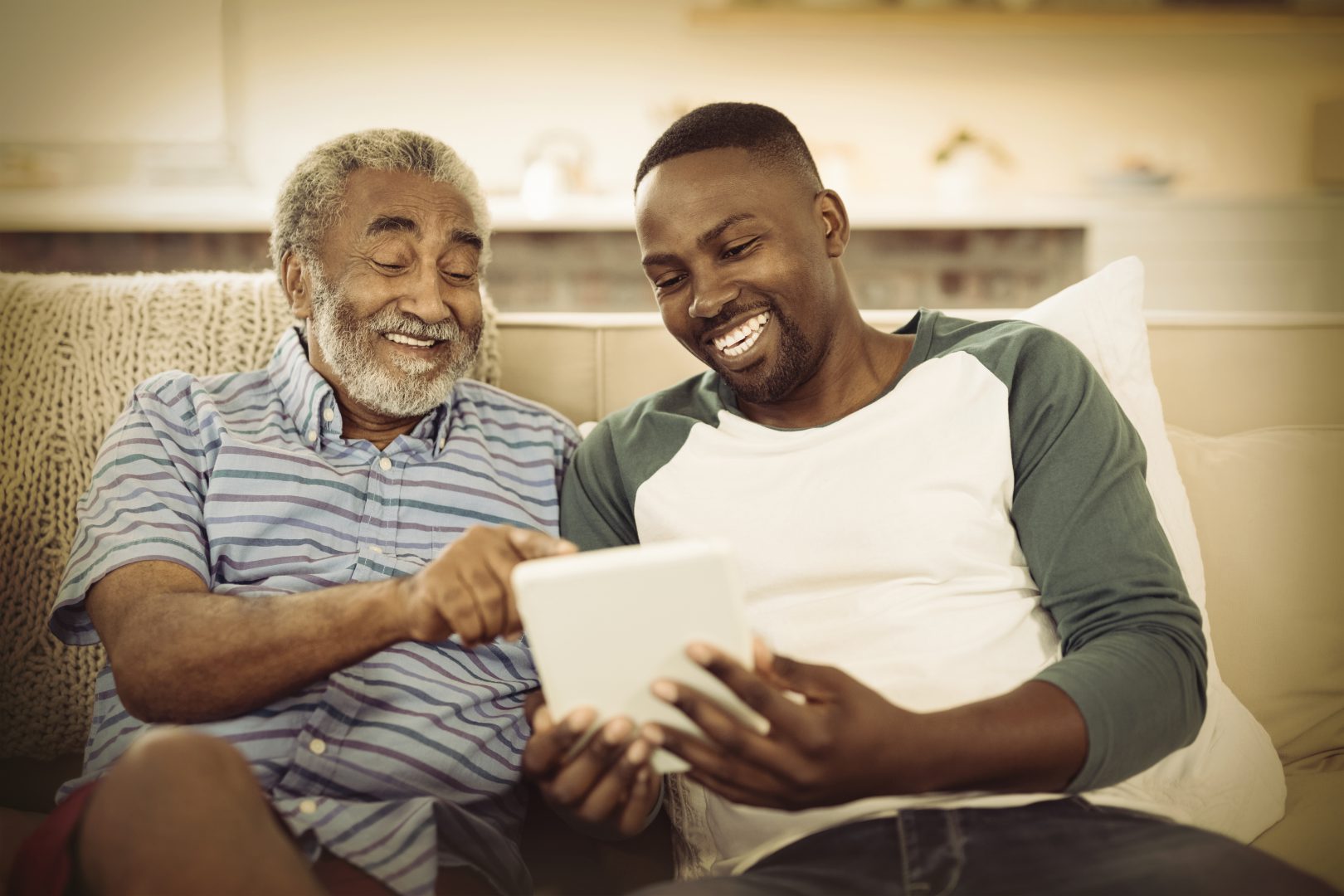 How Does the AFC Program Work?
Our CARF-accredited AFC program allows those with a disability or chronic illness to remain in a safe home environment with continuous supervision, support, and assistance from a caregiver on a full-time basis.
The caregiver may be a friend, qualified caregiver, or family member. Because being a live-in caregiver full-time is such a commitment, caregivers will receive a tax-free stipend to help pay for living expenses.
To participate in the AFC program, care recipients must be at least 16 years old and be eligible to receive MassHealth (Standard or CommonHealth). For caregivers, a prior relationship with the person in their care is not required. Although caregivers are often family members, an AFC program caregiver cannot be a spouse or legal guardian. Other program restrictions apply.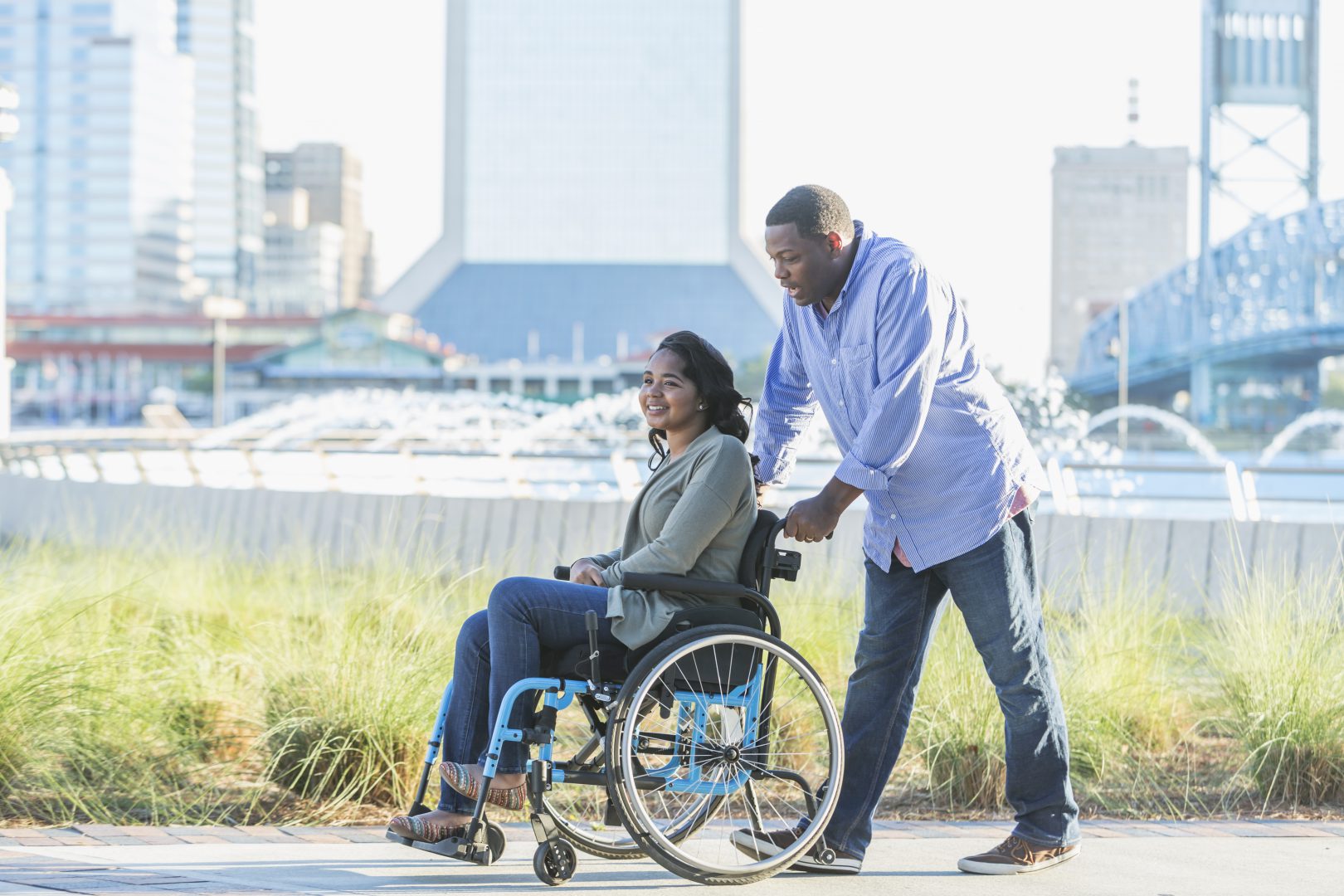 Why Choose Our AFC Program?
Our Adult Family Care program is certified by the Commission on Accreditation of Rehabilitation Facilities (CARF), which demonstrates our commitment to delivering personalized support while meeting the highest standards of care.
Our seasoned case managers and registered nurses are dedicated to supporting AFC program participants and caregivers by providing oversight of their physical and emotional wellbeing.
AFC program benefits include:
Coordinating social services including referrals to Adult Day Health programs and respite care
Offering caregivers weekly support groups and one-on-one counseling
Visiting with AFC program participants regularly to ensure that they thrive together in a safe and comfortable home environment
Caregiving education and training including falls prevention, mental health assessments, and social engagement strategies
Mental health and substance use counseling with referrals to behavioral health specialists
Education and training on caring for an older adult, including those with dementia and memory loss
Help with legal documents with referrals to elder law offices
We can review all AFC program requirements with you and assist you with the application process. Ready to learn more about AFC program requirements? Contact us today!