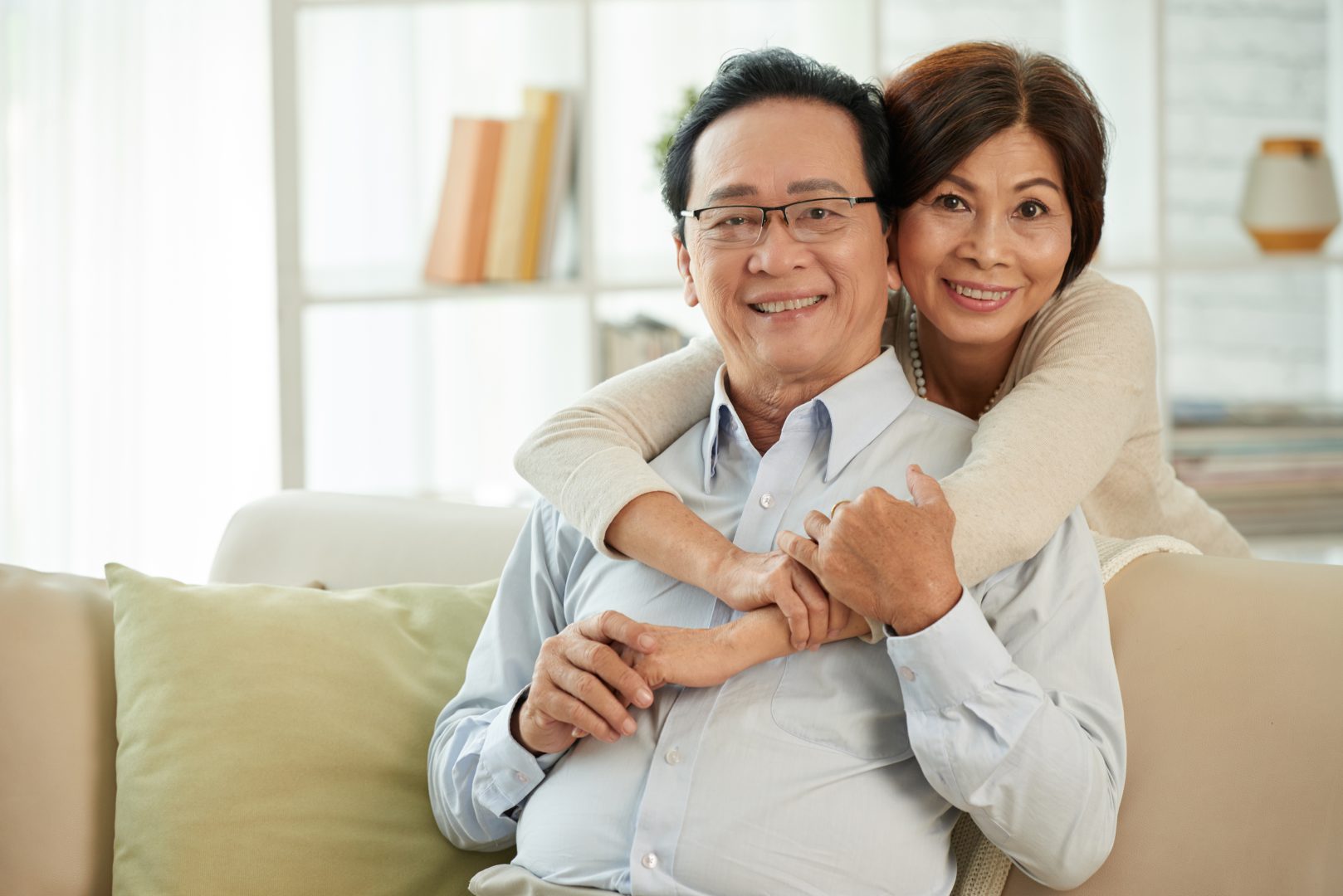 Comprehensive Assistance for Family Caregivers
Family caregiving for a spouse or parent is uniquely fulfilling. You are providing comfort and companionship to a loved one and reducing their social isolation. A family caregiver may also sometimes be referred to as an unpaid caregiver.  
Yet as you learn how to be a caregiver for a family member you may feel overwhelmed by all the responsibilities, such as preparing meals and assisting with personal care and other medical and supportive tasks. 
Our Caregiver Solutions program is here to help. Studies show that unpaid caregivers who feel supported not only have lower stress levels but also experience fewer feelings of isolation. Successfully navigating the challenging aspects of family caregiving will allow you to embrace the more rewarding experiences of caring for your spouse or parent.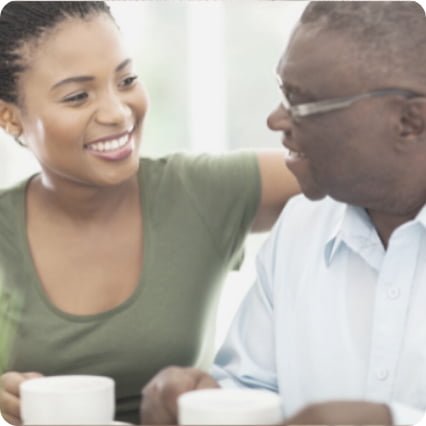 How our program offers comprehensive assistance for family caregivers
Our specially trained Caregiver Advisors will evaluate your unique family caregiving situation and put a plan in place to help. Services include: 
In-home support such as light housekeeping and meal preparation

 

Respite care, adult day health, and companion services

Counseling, education, and family caregiver training

Support groups to connect with other family caregivers

Specialized support for older adults with dementia and/or Alzheimer's Disease

User-friendly technology to keep everyone connected and engaged
Ready to take the next step? Submit an online referral or call us at 617-292-6211