Boston ElderINFO (BEI) is the Information and Referral program of the Elder Care Alliance, a not-for-profit collaboration of Boston Senior Home Care, Central Boston Elder Services, and Ethos. BEI is the main entry point for older adults, caregivers, people with disabilities of all ages, and their families who are seeking home-and community-based services and supports.
BEI works with older adults and their families to gain a deeper understanding of their fundamental needs and connects them to appropriate services and supports. Do you have questions and don't know where to turn or who to contact? BEI can help. Contact us by phone at 617-292-6211 or submit a referral online.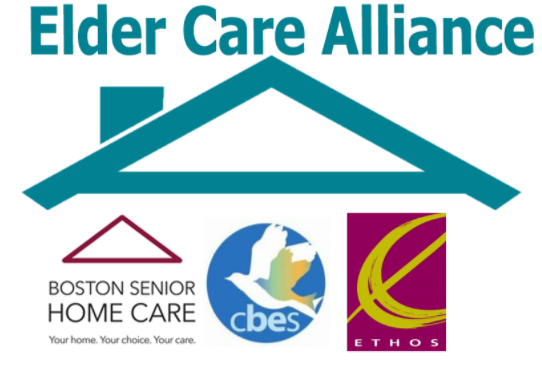 Are you working with an older adult discharging from a nursing facility or hospital or seeking in-home supports for someone with a disability? Click here to submit an online referral for Options Counseling, SNAP application assistance, Adult Foster Care, Home Care, Senior Care Options, One Care, and more!
Do you know a caregiver who needs help with supporting their care partner or other caregiving services and supports? Click here to submit an online referral to Boston Senior Home Care's Caregiver Solutions program.