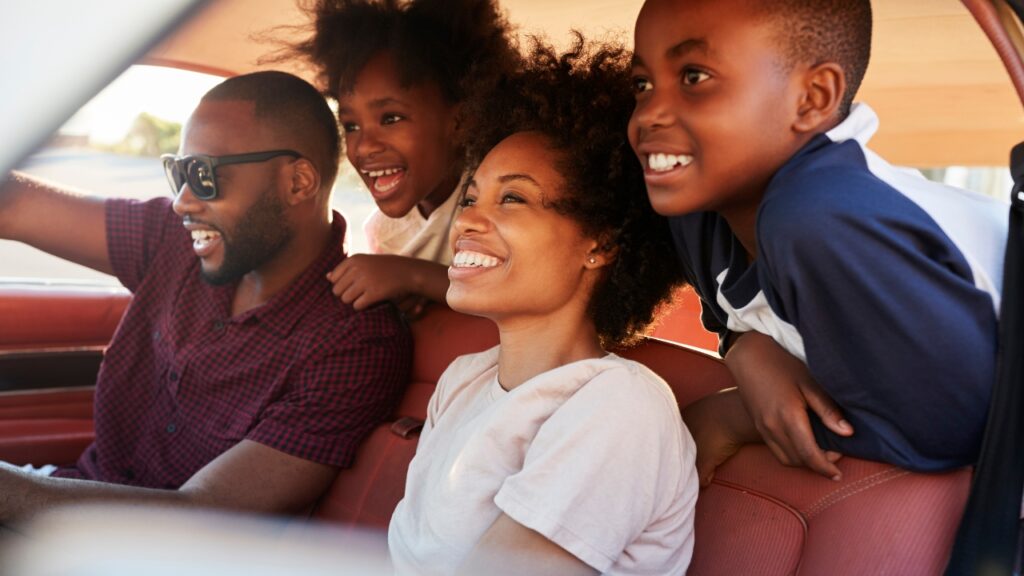 Planning ahead can help caregivers take a summer vacation
It's finally summer! The days are getting longer and warmer; for many, thoughts turn to a vacation. Unpaid family caregivers often dream of relaxing and refreshing during the summer months. But a few days away with friends and family to recharge and enjoy summer fun seems impossible when you have so much caregiving responsibility.
Being a caregiver to a friend or family member can be incredibly fulfilling. But it also has challenges. That's why realizing and accepting the physical and mental health benefits of taking a break is essential – especially during New England's lovely summer weather. Whether it's an overnight trip or a few restful days at the beach, don't discount the power of self-care. Taking a vacation is possible. It just requires more advanced planning.
The first step in planning is determining who will fill in for you. One option is to call upon a sibling, a relative, or a close family friend to help so your loved one can stay in their familiar surroundings while you are away. Ask someone who can handle an emergency and is as vested in your loved one's care as you are. It's important to give them a detailed list of medications and their schedules, typical daily routines, diet, care instructions, and the phone numbers of physicians and others to call in case of an emergency. Encourage and request that friends and neighbors drop in for a visit while you are away.
If your loved one does not need 24-hour care or supervision, adult day care programs are an option. They offer social activities, meals and snacks, entertainment, and mental stimulation. Many are open Monday-Friday, and some offer transportation to and from their locations.
Another option is respite care. Many assisted living and skilled nursing facilities offer short-term respite stays for older adults so caregivers can take a vacation or deal with a family emergency. During a short-term respite stay, your loved one typically receives personalized care, daily activities, including three meals a day, medication management, and opportunities to socialize with others. Short-term respite stays are typically five or more days.
Not sure which option is best for you?  We can connect you with services and supports based on your specific caregiving needs and preferences, including a respite care stipend, available respite care, or adult day care programs. 
To learn more, please contact us at 617-292-6211 or visit us at bshcinfo.org/caregiver to be connected with one of our caregiver advisors for an assessment of your caregiving needs.