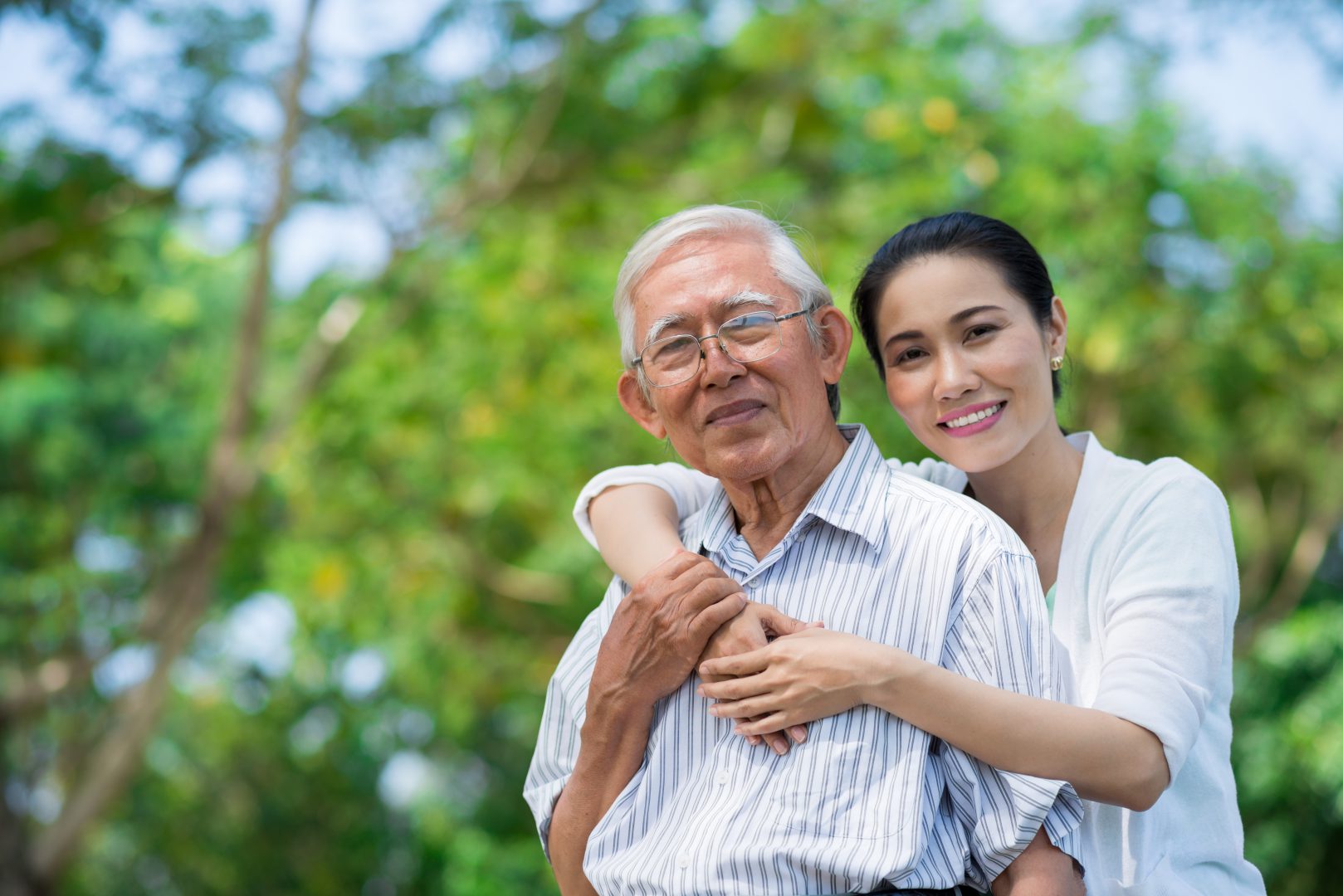 About Our Programs
Boston Senior Home Care offers a variety of programs and services to help you remain safe and independent at home.
Our case managers will work with you to provide the following:
Advice on program eligibility and enrollment
Unbiased information about long-term services and supports
Assistance with referrals to community-based resources
A person-driven approach to ensure your choices are respected
Follow-up and help with planning next steps
Not sure where to begin? That's what we're here for – to help you review your options. In fact, we offer several programs regardless of your income level.
While many of our programs require MassHealth eligibility, there are other options available for those who do not meet MassHealth criteria. Our Options Counselor can help you choose the programs that are right for you.
We offer many programs to fit virtually any need. Let us help you figure out which services and supports are available to you. Our experienced staff can answer your questions and help you choose the programs that are right for you.